Kamakura
---
---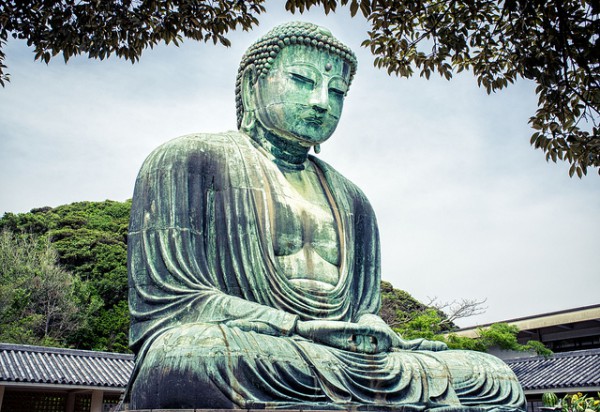 Kamakura (鎌倉市 Kamakura-shi) is a city located in Kanagawa Prefecture, Japan, about 50 kilometres (31 miles) south-south-west of Tokyo. Although Kamakura proper is today rather small, it is often described in history books as a former de facto capital of Japan as the seat of the Shogunate and of the Regency during the Kamakura Period. Kamakura was designated as a city on November 3, 1939.
Location
---
Attractions in Kamakura
The Great Buddha of Kamakura is a monumental outdoor bronze statue of Amitābha Buddha locate...
---
Comments (0)
Create comment
---