Matsudo
---
---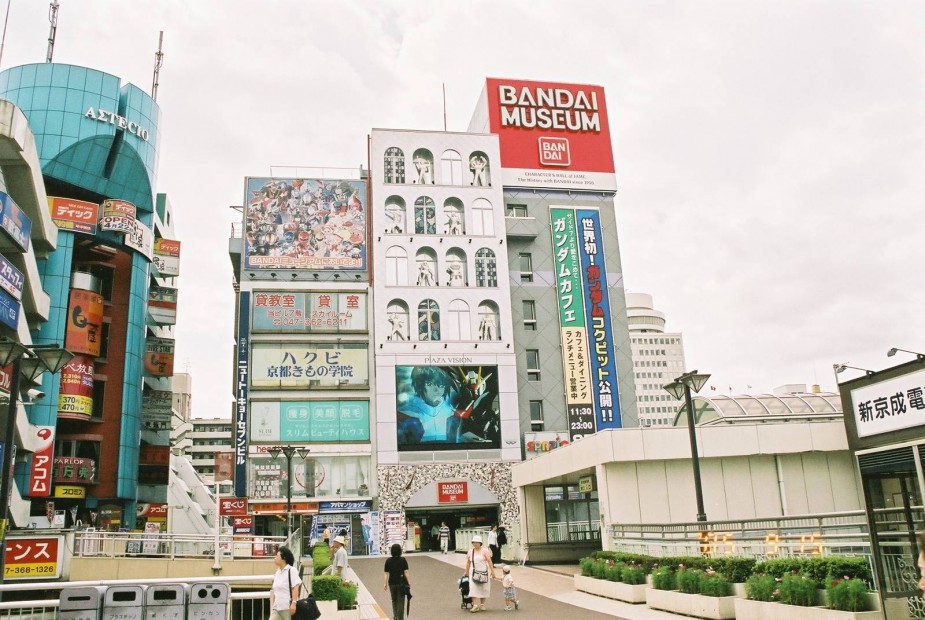 Matsudo (松戸市 Matsudo-shi) is a city located in northern Chiba Prefecture, Japan.
The area around Matsudo has been inhabited since prehistoric times, and archaeologists have found remains from the Jomon period, as well as burial tumuli from the Kofun period. During the Edo period, the area was tenryo controlled directly by the Tokugawa shogunate, and contained a number of horse ranches providing war horses for the Shogun's armies. It also developed as apost station on the Mito Kaido connecting Edo with Mito. After the Meiji Restoration, Matsudo Town was created in Higashikatsushika District Chiba Prefecture in 1878. Matsudo attained city status on October 1, 1943.
Matsudo is a regional commercial center and a bedroom community for nearby Chiba and Tokyo. The city has a mixed industrial base.
Location
---
Comments (1)
Create comment