Tsukuba
---
---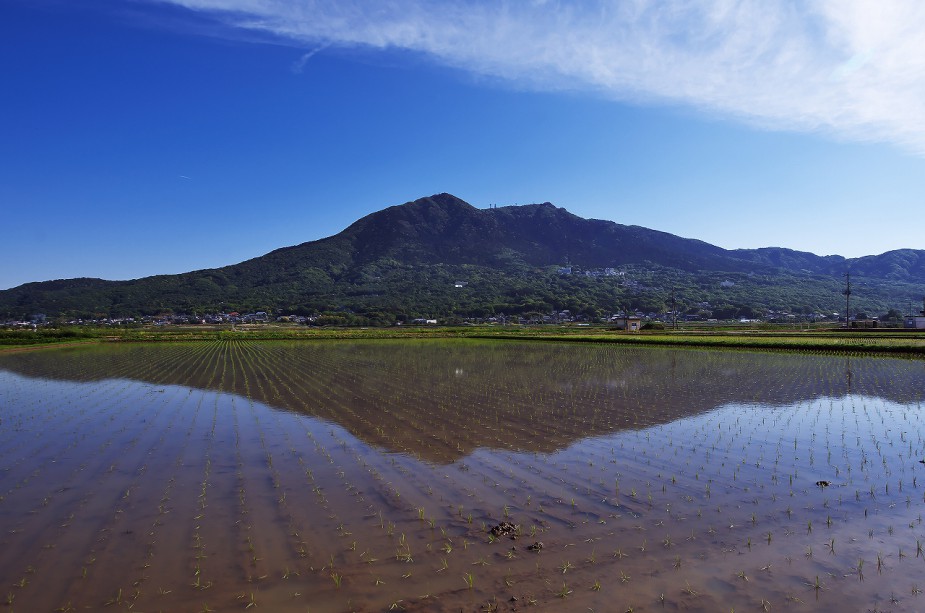 Tsukuba (つくば市 Tsukuba-shi) is a city located in Ibaraki Prefecture, Japan. It is known as the location of the Tsukuba Science City (筑波研究学園都市 Tsukuba Kenkyū Gakuen Toshi), a planned city developed in the 1960s.
As of October 1, 2012, the city has an estimated population of 217,315, with 90,151 households and a population density of 765 persons per km². The total area is 284.07 km2 (109.68 sq mi).
Mount Tsukuba, particularly well known for its toad-shaped Shinto shrine, is located near the city.
Transportation
On August 24, 2005, a rail service called the Tsukuba Express, or simply "TX", opened. Operated by the Metropolitan Intercity Railway Company, it provides Tsukuba with a rapid connection to Akihabara Station in Tokyo. It takes 45 minutes to travel between Tsukuba Station and Akihabara Station.
The bus station, in the same area as the TX, offers intracity transport as well as travel to stations in nearby towns and to major stations throughout Kantō.
Tsukuba is on the Joban Expressway, the express tollway which runs between Tokyo and Mito.
The closest major airport is Narita International Airport, connected to Tsukuba with a regular bus service (the travel time is approximately 1 hour 40 minutes). Haneda Airport is accessible from the city via a bus that carries people daily from the airport to the city's center. A new domestic airport has been built in nearby Omitama, Ibaraki which connects with Sapporo, Hokkaido, Naha, Okinawa, Osaka, and Fukuoka.
Location
---
Comments (0)
Create comment
---