Sagamihara
---
---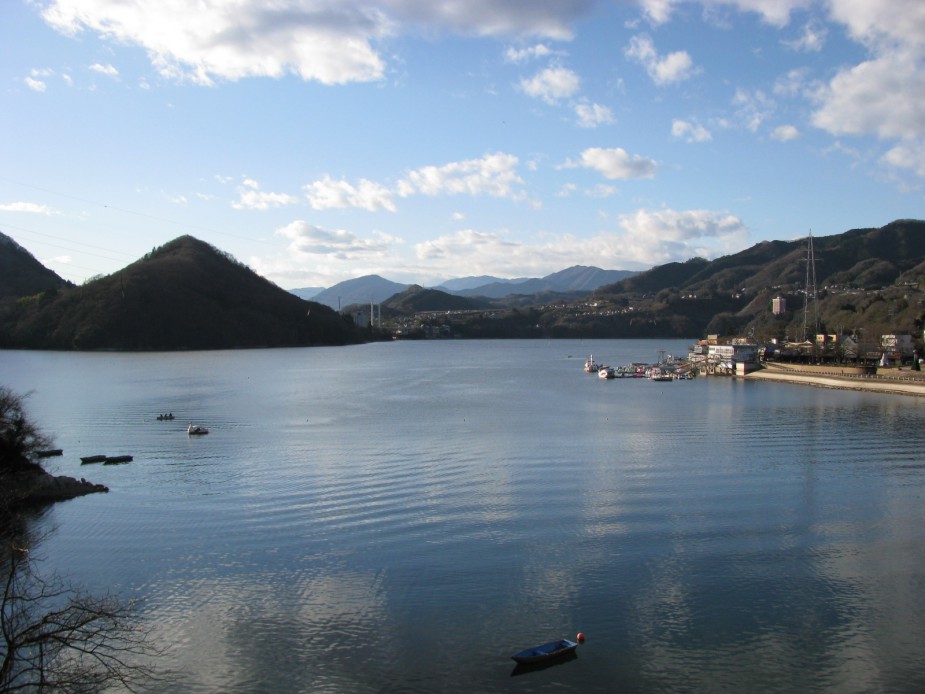 Sagamihara (相模原市 Sagamihara-shi) is a city in north-central Kanagawa Prefecture, bordering Tokyo, Japan. It is the third most populous city in the prefecture, after Yokohama and Kawasaki, and the fifth most populous suburb of Greater Tokyo. Its northern neighbor is Machida, with which a cross-prefectural merger has been proposed.
As of June 2012, the city has an estimated population of 719,677 and a population density of 2,190 persons per km². The total area was 328.84 km².
On April 1, 2010, the city became the nation's 19th city designated by government ordinance. As a result of this, the city established three wards: Midori-ku, Chūō-ku and Minami-ku.
Location
---
Comments (0)
Create comment
---