Ichihara
---
---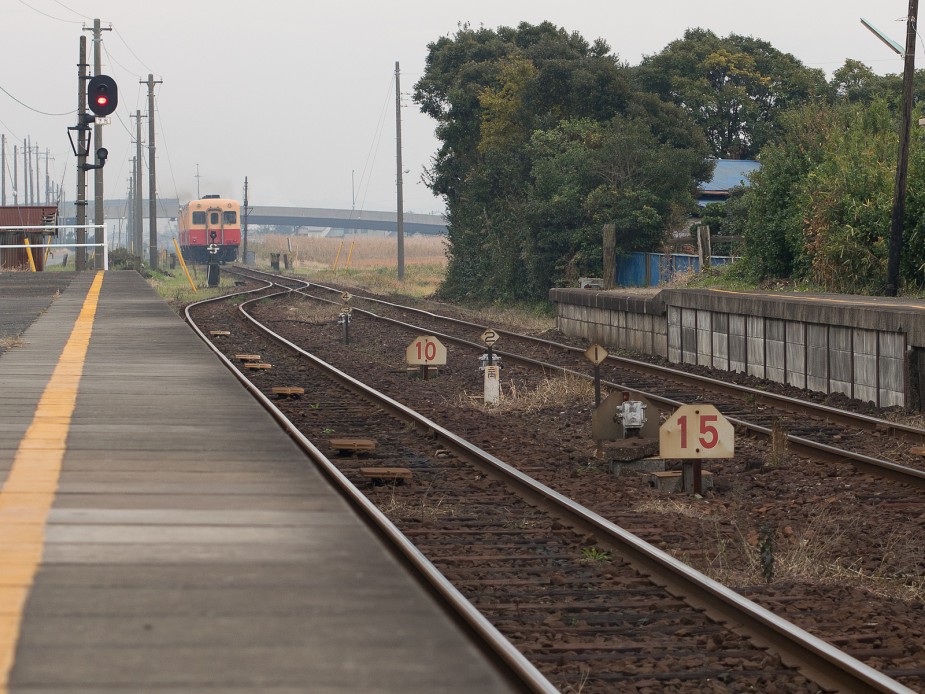 Ichihara (市原市 Ichihara-shi) is a city located in Chiba Prefecture, Japan.
As of April 2012, the city has an estimated population of 279,065 and a population density of 758 persons per km². The total area is 368.20 km². The city is home, together with Chiba City, to the JEF United soccer team.
Ichihara is located in the western part of the Bōsō Peninsula, and geographically is the largest of Chiba Prefecture's cities and towns. The highly industrialized northern part of the city sits on Tokyo Bay, while the southern part of the city is primarily mountainous. Ichihara, dense in housing developments, serves as a satellite town of Tokyo and Chiba City.
The area of modern Ichihara is the center of ancient Kazusa province. The ruins of the Nara period Kazusa kokubun-ji have been found within the borders of Ichihara, although the exact location of the Nara-period provincial capital remains uncertain. During the Sengoku period, the area was contested between the Chiba clan to the north, and the Satomi clan to the south. During the Edo period, the area was divided between Goi Domain, Tsurumaki Domain and large areas of tenryō territory controlled directly by the Tokugawa shogunate and administered by various hatamoto. During the Meiji period, the area was reorganized into 171 villages under Ichihara District, Chiba Prefecture. By 1945, these villages had been consolidated into five towns and 16 villages. Through further consolidation and mergers, the city of Ichihara was founded on May 1, 1963. On October 1, 1967, the neighboring town of Nansō, and village of Kamo were merged into Ichihara.
Location
---
Comments (0)
Create comment
---