Typhoon Phanfone disrupts Japan as it nears Tokyo
Mon 06/Oct/2014 0 2178
---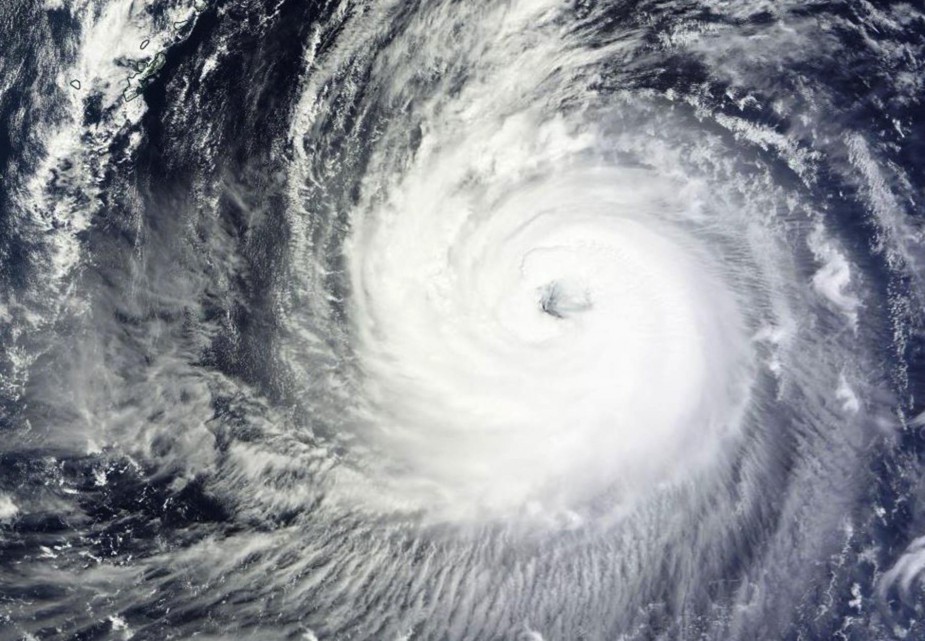 A powerful typhoon is bringing many parts of Japan to a standstill with heavy wind and rain as it nears Tokyo. Typhoon Phanfone has killed at least one person, a US airman based on Okinawa who was washed out to sea. Thousands of households have lost power and Japan's two largest airlines have suspended many flights.
The storm, with winds of up to 180 km/h (112 mph) also forced the suspension of the search for people missing after last week's volcanic eruption.
Japan averages 11 typhoons a year, according to its weather agency. Typhoon Phanfone was downgraded from an earlier status of a super typhoon, but the Japan Meteorological Agency warned that it was still a dangerous storm. The typhoon made landfall on Monday morning near the central city of Hamamatsu.
The typhoon is moving at a speed of 20km/h from off Japan's south-western coast and is expected to reach Tokyo on Monday. The storm is expected to deposit about 100mm of rain on Tokyo over 24 hours, according to the Transport Ministry website.
---
Comments (0)
Create comment
// include right menu include "./rightbar.php"; // include footer include "./footer.php"; ?>