Tropical Storm Vongfong Slams Okinawa, Mainland Japan Next
Sun 12/Oct/2014 0 3286
---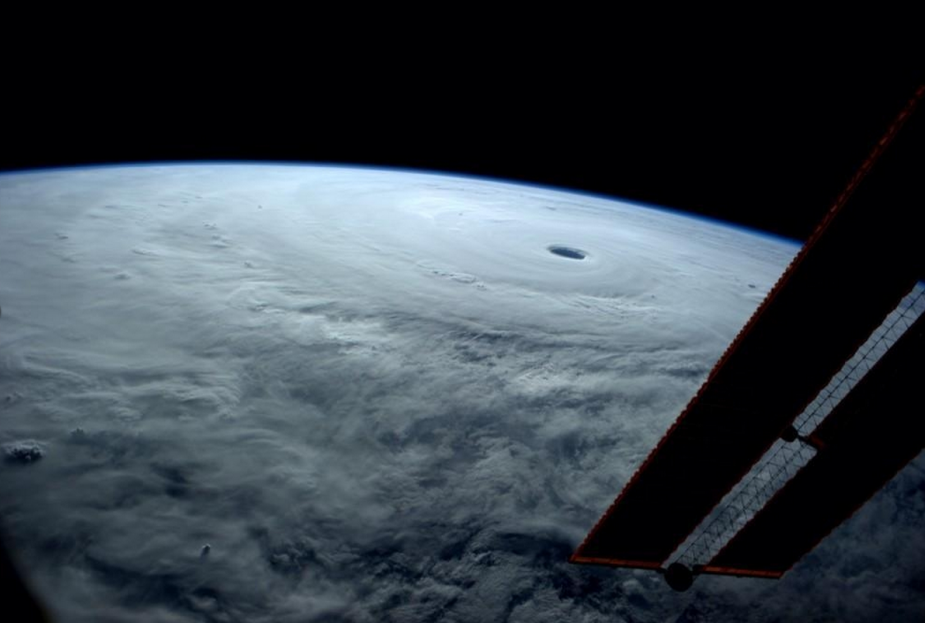 Japan is bracing for the arrival of a powerful typhoon, Vongfong, which officials have said will be the strongest storm to hit Japan this year. The storm brought heavy rain and fierce winds to the southern island of Okinawa, causing flight cancellations and power cuts to over 20,000 homes. It is now heading north and is expected to make landfall on Kyushu island on Monday.
Earlier this week, typhoon Phanfone killed nine people in Japan. Officials have warned Vongfong could bring high waves, storm surges, flooding and landslides. Storm tracking website Tropical Storm Risk shows Vongfong losing power over the next few days, as it moves northeast along the rest of Japan. It is said to be carrying winds up to 235km/h (145mph), but is moving north slowly, at 15km/h.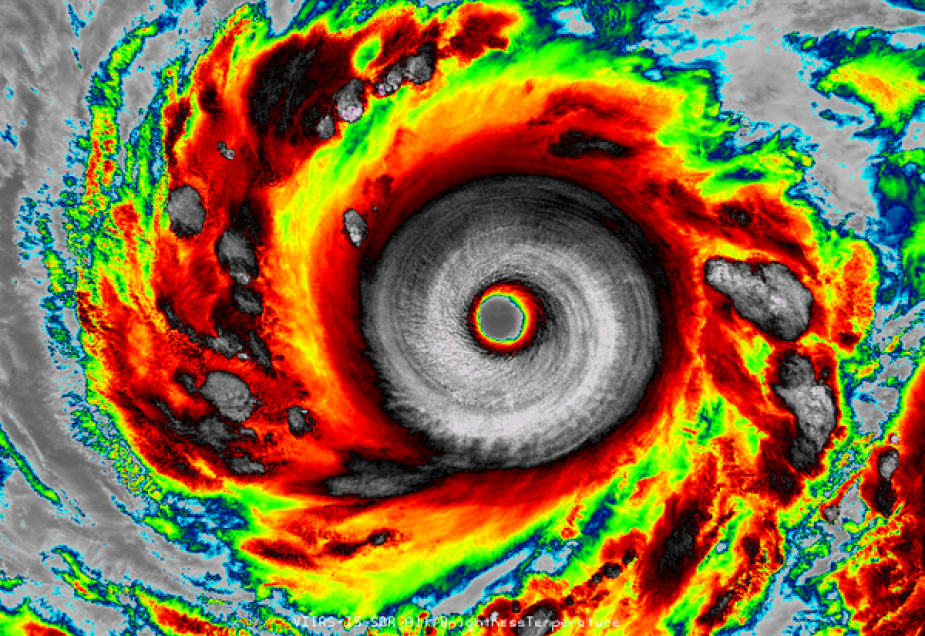 At least 14 people in Okinawa and Kyushu have already been injured by the strong winds, local reports say.
On Friday, an official from Japan's Meteorological Agency told Reuters news agency: "There is no question that [Vongfong] is an extremely large, extremely powerful typhoon."
"It's the strongest storm we've had this year, definitely, although it has lost some strength from its peak." It has picked up strength since it went through several South Pacific islands including Guam. The Associated Press news agency said it caused little damage on those islands. It had caused brief power outages and there were no reports of deaths or injuries.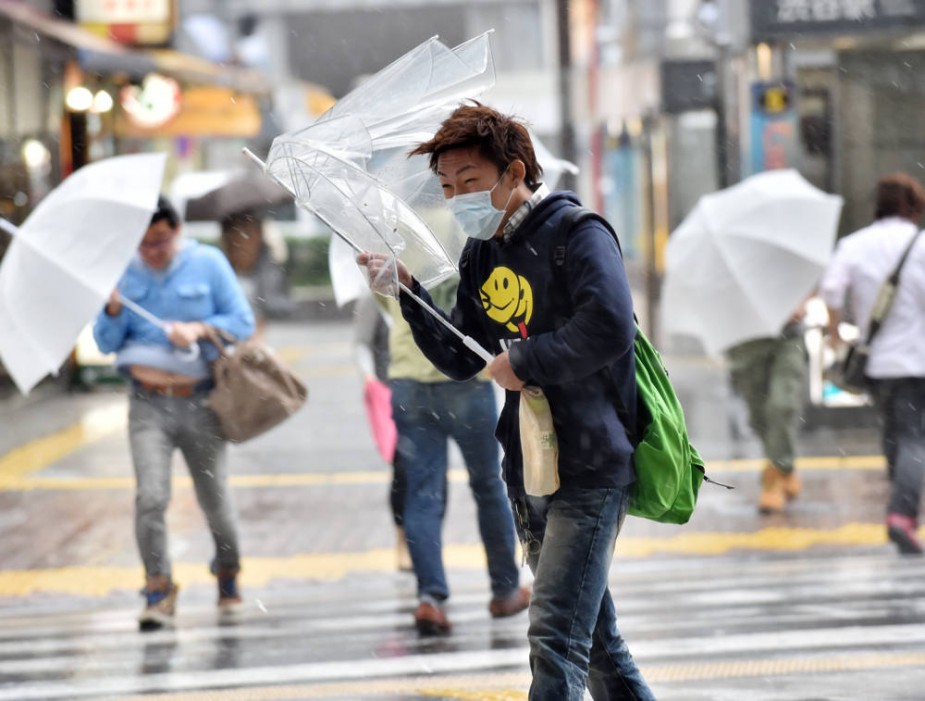 Last week parts of Japan were hit by Typhoon Phanfone, though that storm had rapidly lost power by the time it hit Tokyo on Monday.
Japan's Kyodo news agency said nine people are now known to have been killed by Phanfone, including three US military servicemen in Okinawa who were washed out to sea. Their bodies have since been recovered.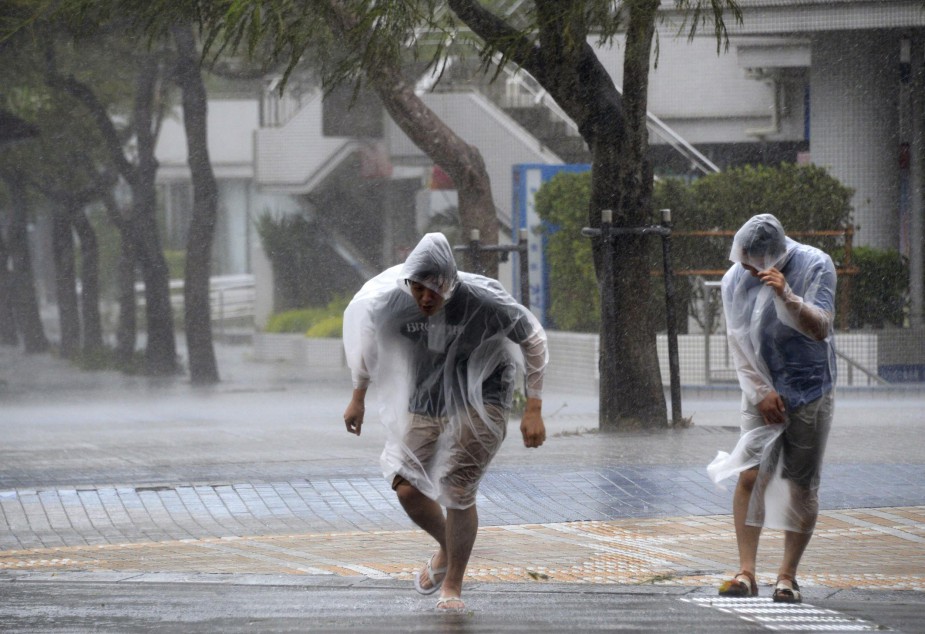 ---
Comments (0)
Create comment
// include right menu include "./rightbar.php"; // include footer include "./footer.php"; ?>