Arrival in Tokyo from Narita Airport
Sun 19/Oct/2014 0 4634
---
Arriving at the airport and heading to a hotel. An introduction to Japanese public transportation from Narita Airport to Tokyo.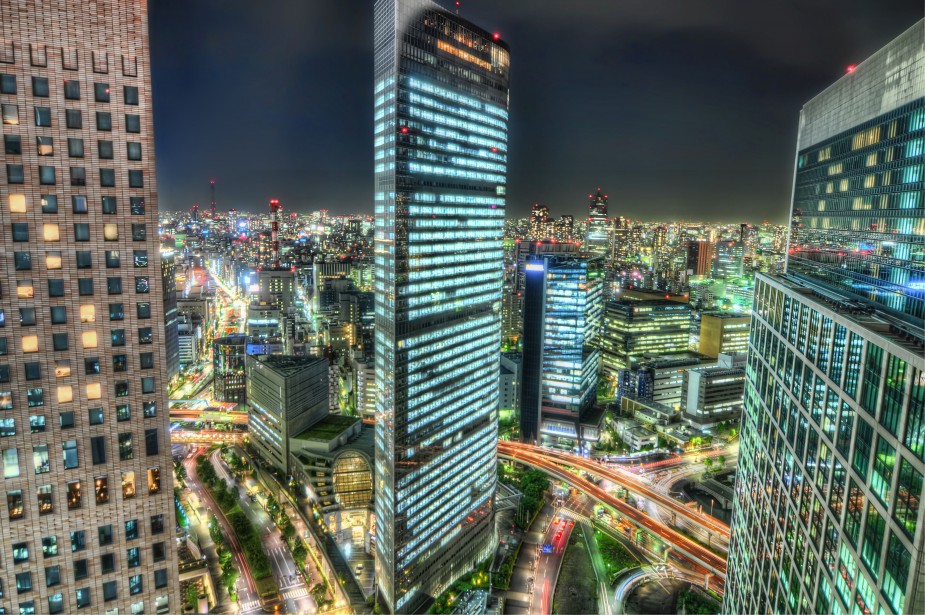 When you travel in Japan for the first time, this video will help you to get around and will ease some stress of figuring it all out by yourself. Once you've traveled a few stations, you'll get the hang of it and you'll find out that the subway of Tokyo is actually extremely convenient!
We hope this video below will help you a bit at your first travel and remember, enjoy it, you're in Japan!
If you're flying into Narita, the N'EX (Narita Express) and Keisei Skyliner are competing services, both with their advantages.
While ticket prices are usually higher than ordinary trains, N'EX is currently running a deal on one-way trips from Narita into the city for ¥1,500 ($14), half the usual price. The deal is for trips to Omiya station only, not Tokyo Station which is where N'EX terminates and starts from (Tokyo Station to Narita is ¥3,020).
The Keisei Skyliner connects Narita with the Ueno and Nippori stations -- depending on your final destination, this can be a better and more timely connection that Tokyo Station. Tickets are ¥2,470 ($24) while there is a special e-ticket discount (¥2,200) for foreign visitors, full details are here including the available trains for discount.
A side note for this video: Based on our own experience, we really recommend to get one of the IC cards and use it for traveling around (instead of tickets). You can buy them at the Automatic ticket vending machines. You can use these cards almost everywhere in Tokyo like the subway, busses, taxi's, convenient stores, vending machines, almost everywhere. Also you won't need to search for prices constantly at every subway station but just check in with the card and check out again at your destination. Just make sure the card is loaded with enough Yen. You can charge the card for a maximum of 20,000 yen at Automatic Ticket Vending Machines in every train / subway station.
---
Comments (0)
Create comment
// include right menu include "./rightbar.php"; // include footer include "./footer.php"; ?>