Fan makes functional Hatsune Miku digi-keytar
Thu 04/Sep/2014 0 4413
---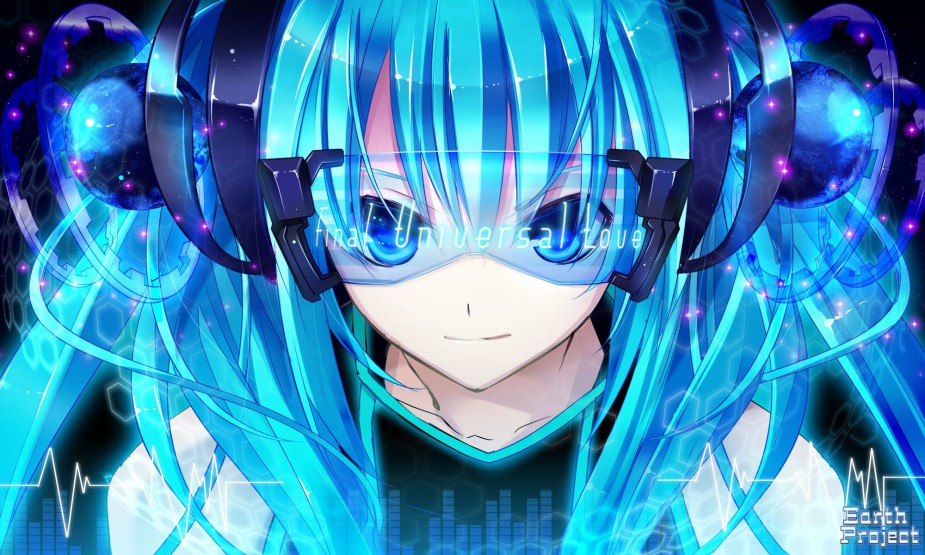 Hatsune Miku has been known for helping blaze the trail to the future for quite some time now. From her futuristic look, to her function as a vocal synchronization software, Miku has inspired AR apps, 3D hologram concerts, and more. Now it seems that this digital pop-star has inspired her fans to take that extra step into making tomorrow come today. Using Hatsune Miku as a muse, one Niconico Douga user has invented a unique new musical instrument, simply known as Ano Gakki ("That Musical Instrument").
(Please refresh the page if the Niconico video does not appear.)
This digital shoulder strap keytar-like device was based off of a previously fictional instrument, which made its debut in December of 2008 alongside Hatsune Miku in the music video for her popular song "Innocence." While fans were extremely puzzled with the concept of the device, they instantly fell in love with its sleek design, possible musical capabilities, and visual coordination with Miku herself.
Since then, there have been numerous attempts to make a replica of Ano Gakki, either in working or prop form. One user even submitted a video appeal to the many inventors that use Niconico Douga, asking them to create the mysterious instrument. Now, after years of Ano Gakki being a technological riddle, Mashigure, Hatsune Miku fan and innovator has created his "Singing Ano Gakki."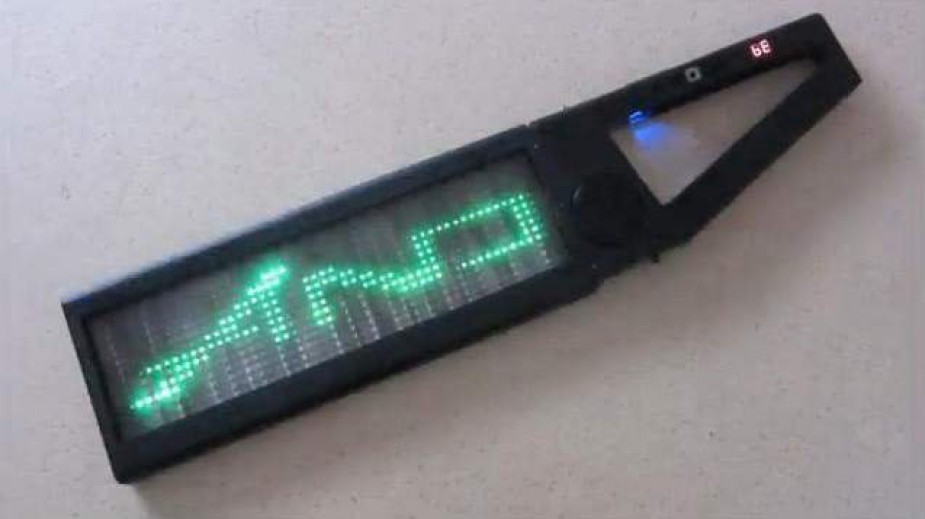 In addition to being able to play Ano Gakki as a normal musical instrument, Mashigure made the device compatible with YAMAHA's eVocaloid software, to create a mode in which the user can play Hatsune Miku's hit song "Innocence" with Miku's voice on each note. The LED panel, which Mashigure installed over the touch keyboard of the instrument, has a total of eight different light effects, to make Ano Gakki as visually stunning as its music video counterpart. It also comes with line out and MIDI out ports to make it compatible with amps and soundboards, as well as an electrical power port to charge the device's batteries.
While there are currently no known plans to market Ano Gakki at this point in time, many fans have shown their desire to own one, some suggesting that it might make a good Kickstarter campaign. Mashigure was scheduled to be present at the Mini Maker Fair in Ogaki, where he would be showing off his new innovative piece of musical technology on August 23 and 24.
---
Comments (0)
Create comment
// include right menu include "./rightbar.php"; // include footer include "./footer.php"; ?>