After 15 years of ninja action, manga Naruto is ending next month
Tue 07/Oct/2014 5 11360
---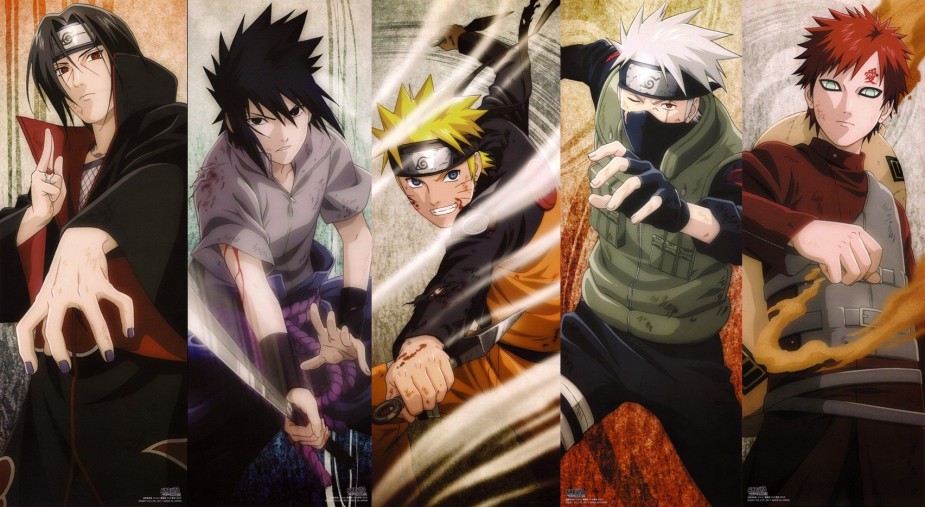 After 15 years of serialization, multiple anime movies, two very successful anime series, various video games, and countless merchandise, Masashi Kishimoto will finally be giving his beloved Naruto manga series its final curtain call on the 50th issue of Weekly Shounen Jump! magazine, due to be released on November 10, 2014.
The series started serialization back in 1999 and has since become one of Weekly Shounen Jump!'s premiere titles along with Dragon Ball, One Piece, Bleach, and Yu Yu Hakusho. A total of 70 compiled volumes have been released so far and the manga ending would mean that it would be a bittersweet moment for fans who have grown up reading the manga or watching the anime.
Official announcement by Shounen Jump:
残り5週、週刊少年ジャンプ50号で15年続いたNARUTO-ナルト-の連載が遂に完結!!

積み重ねてきたナルトの物語の最後を見逃すな!!

さらに、12月6日には劇場版「THE LAST -NARUTO THE MOVIE-」公開、

2015年にはナルト展開催決定!!

まだまだNARUTO-ナルト-から目が離せないぞ!!
---
Comments (5)
Create comment